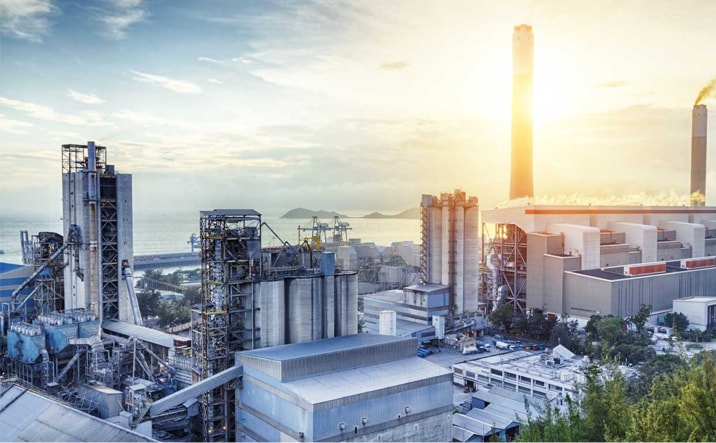 IRO Coating Additive Co. Ltd., as the wholly owned subsidiary of IRO Group Inc., was founded in 2009.
We specialized in producing and exporting various coating additives and related materials, including polyether, polyetheramine and polyether-modified silicone oil.
We aim to lead the way in our field and help our customers grow their businesses in a sustainable way.
Through continuous innovation and improvement, we hope our activity will reduce emissions of VOC and let the sky become blue again.
Coating Additive Products