Coating additives are chemical substances which in small quantities improve product properties such as scratch resistance or surface gloss. Manufacturing processes are also optimized by the addition of additives.
IRO characteristics:
Customerized solutions for different problems.
Outstanding know-how in technological fields.
Expertise in applying different chemical concepts based on polyether, polyurethane, polyurea, and siloxanes.
Innovative technology.
Close proximity to customers and outstanding sales support.
As one of the leading enterprises with advanced technology in Chinese coating additives field, flexibility and creativity characterize this brand; and our diverse product range provides solutions to a wide variety of even the most difficult problems.
We can supply some of the products, which are equivalent to some world-famous enterprises corresponding brands, such as JEFFAMINE series from Huntsman, surface active agents from BYK, TEGO etc.
We can also supply professional customized service as the customer requirements.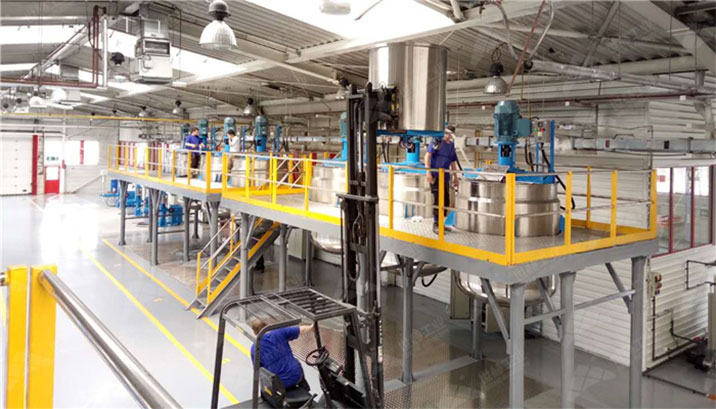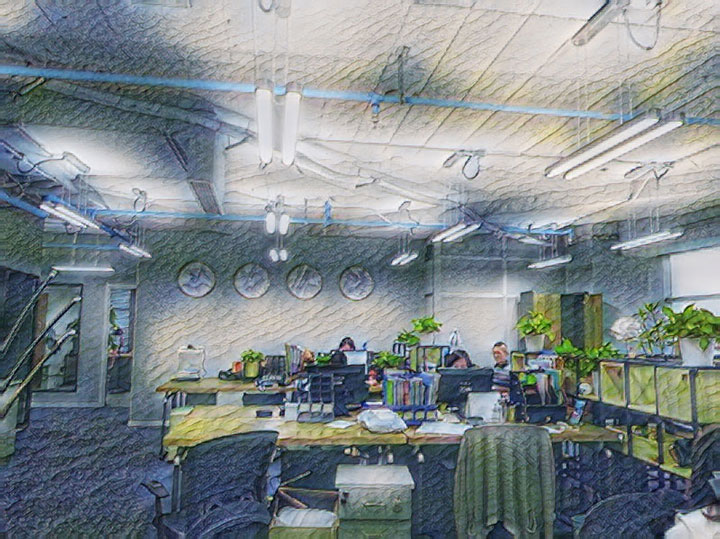 IRO Coating Additive is famous for our excellent and reliable products sold all over the world as well as our first-rate service.
IRO Coating Additive holds the business philosophy of honesty, specialty, and innovation.
We have predominant technical standards, strict production control, and consummate services.
We remain in close contact with our customers at any time or place, offering them required technical support, and we are constantly expanding the international market and business.
Meanwhile, we constantly provide high-performance customer services, so as to realize a win-win situation.
We always strive to turn satisfied customers into faithful ones