IRO

offers customers coating additives customized to their specifications in a wide range of categories, including but not limited to: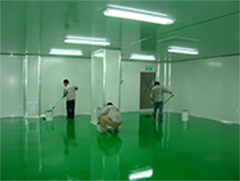 Epoxy Coatings:
Polyetheramines are widely used as curing agents, Thereinto, Polyetheramine D2000 is by far the most commonly applied product. Addition of Polyetheramine D230 and D400 leads to higher reactivity of the curing system and to harder films.
If high hardness is desired, the trifunctional Polyetheramine T403 provides a stronger crosslinking. With the very long-chain Polyetheramine T5000 as part of the curing system, flexible and elastic films are obtained.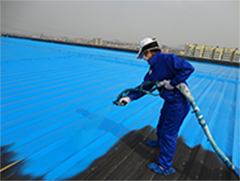 Polyurea Coating:
Polyurea coatings and linings are commonly applied over concrete and steel for corrosion protection and abrasion resistance.
They also have numerous advantages over conventional materials due to their extremely fast setting times, high elongation, extreme resistance to atmospheric attack and their durability abrasion characteristics. The pure polyurea coating/elastomer is derived from the reaction of an isocyanate component and a resin blend component such as polyether amines.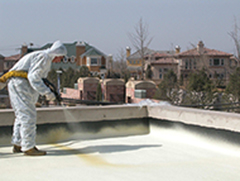 RIM Polyurethane:
RIM polyurethane is derived from the reaction product of an isocyanate component and a resin blend component.
The resin blend components are polyether series products such as PPG, POP, and PTMEG. Thereinto, IRO Coating Additives supplies POP.
CONTACT IRO
Do you want to achieve more information?
Useful Information Help You To Enlarge Your Market Scope
CONTACT IRO