Alkyl polyglycosides (APG), new environmental-friendly surfactants. APG surfactant is made from natural fatty alcohol and glucoside. It has the following features: low surface tension, good solubility, strong detergency, strong alkaline resistance, good thickening effect, and good compatibility.
APG surfactant can improve the effect when compounding with other non-ionic or ionic surfactants. Moreover, it significantly improves the mildness of the formulation. It is non-toxic, non-irritating, well-compatible with the skin, and completely degradable.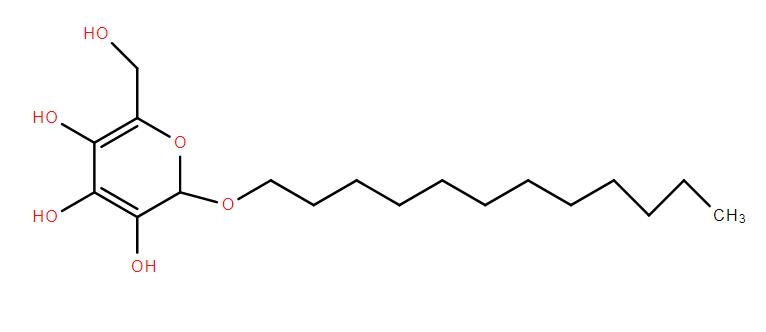 Cas No.:68515-73-1, 110615-47-9
Molecular Formula:CnH2nO6
Molecular Weight:320-370
Product
APG-0810
APG-0814
APG-1214
Appearance 25℃
Light yellow liquid
Light yellow liquid or paste
Solid content (wt)
≥50.0%
pH (10% solution)
11.5-12.5
Free alcohol (wt)
≤1.0%
≤0.8%
≤1.0%
Sulfated ash (wt)
≤3.0%
Viscosity (20℃)
≥200 mPa.s
≥600 mPa.s
≥2000 mPa.s
Butyl glucoside
0
Water (wt)
47-50
Density(25℃)
1.14-1.16 g/cm3
1.08-1.10 g/cm3
1.07-1.09 g/cm3
Note: The above are typical specs. Other types and customized production also can be provided.
Alkyl polyglycosides can be used in cosmetics, biochemicals, food processing, plastic, and petroleum industry, textile, printing and dyeing, papermaking, and pharmaceuticals.
Store in closed containers, away from incompatible materials, in a well-ventilated place; keep dry.
CONTACT IRO
Do you want to achieve more information?
Useful Information Help You To Enlarge Your Market Scope
CONTACT IRO