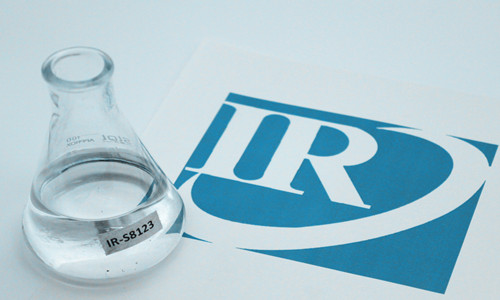 | Items | Value |
| --- | --- |
| Appearance | Colorless to yellowish transparent liquid |
| Specific gravity(20℃) | 1.04 ± 0.03 |
| Viscosity (25℃) | 900~1500 mPa.s |
IR-SY-8123 is a siloxane-oxyalkylene copolymer foam stabilizer. As polyether foam stabilizer, it is suitable for box bubble, flat bubble, and round bubble system. Foamed cells are even and fine.
With wide application range, IR-SY-8123 can be used for continuous foaming in different types of machines. Its high activity enables-SY-8123 more suitable for low-density sponge recipe to achieve good economic efficiency.
In sponge foaming, IR-SY-8123 can be added as an individual component or premixed with polyether or water.
1. High activity, density range 5 -20kg/m3.
2. Good cell-opening ability and wide organotin adjustment range.
3. Foamed cells are even and fine
4. Product viscosity suitable for operation
CONTACT IRO
Do you want to achieve more information?
Useful Information Help You To Enlarge Your Market Scope
CONTACT IRO